Hunan, birth of Mao Zedong and home to dramatic scenery. More recently popularised by being the location blockbuster movie Avatar was set. There is no shortage of reasons to visit this beautiful province.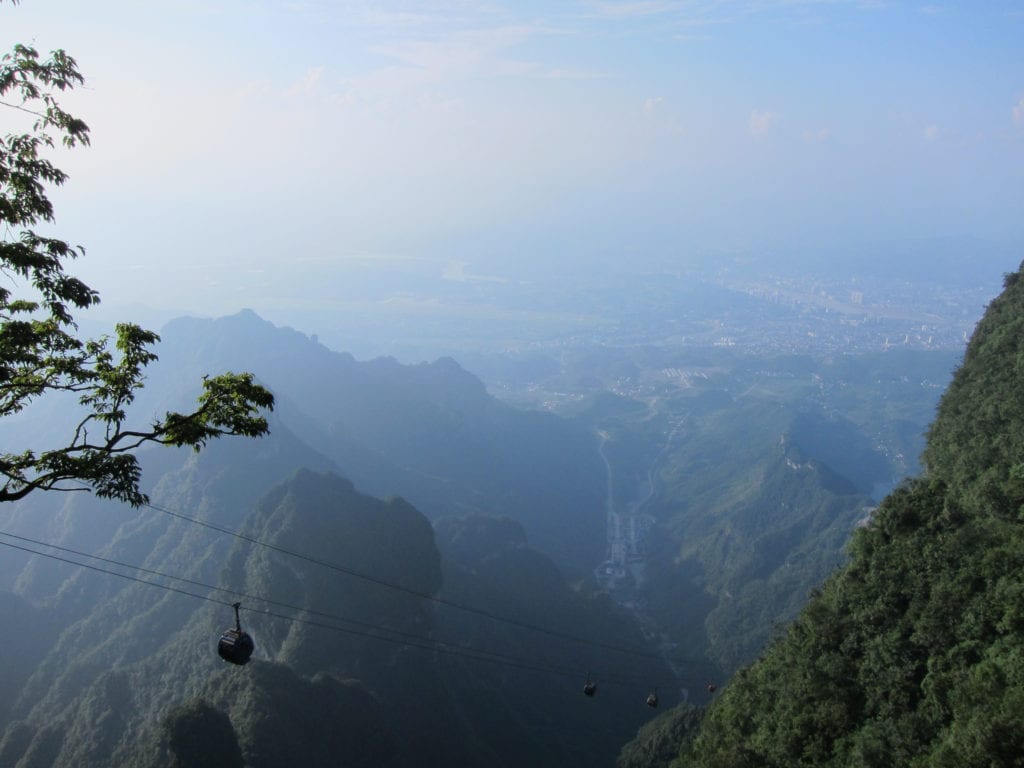 Average salary for Hunan province: 14,500 rmb/month
Geography & Climate
Hunan is a wild, mountainous province with lush forests and greenery. In the years gone by, settlers spread across this wild province and cleared and tamed the natural forests and cleared the land for rice paddies.
Location wise, the province lies south of Hubei in South central China. The province borders Guizhou to the west, Guangxi to the South and Jiangxi to the east.
The province has a subtropical climate with the January temperature ranging from 2 to 9 degrees celsius. The max temperature for July in the height of summer is around 30 degrees celsius. This temperature is popular among many westerners for being a year round comfortable temperature range.
Job Opportunities
The capital Changsha has a number of training schools, public schools, colleges and universities hiring TEFL teachers. Other cities to consider are Shaoyang and Zhangjiajie.
Things to see and do in Hunan
The mountain park of zhangjiajie is a must see for anyone visiting. Inspiration and filming location for the fictional land in avatar there are no shortage of dramatic vistas to take in. Additionally, Zhangjiajie park is home to the worlds longest glass bridge. Not for the feint hearted, visitors can cross a huge valley and look down below to a sheer drop.
Food and drink
Hunan cuisine is known as part of 'Xiang cuisine', one of the eight great cuisines of China. Hunan foods tend to be warm and spicy with rich flavours and lots of taste. The local dishes make heavy use of chilli peppers, shallots and garlic. Notable dishes include beer duck, pumpkin cake and stir fried meat with chilli peppers.
Jobs in Hunan
Sorry, there are currently no jobs in our database for this location. Signup to view our full database of jobs.