Jilin province lies in China's northeast in Manchuria bordering North Korea to the south and Inner Mongolia to the west.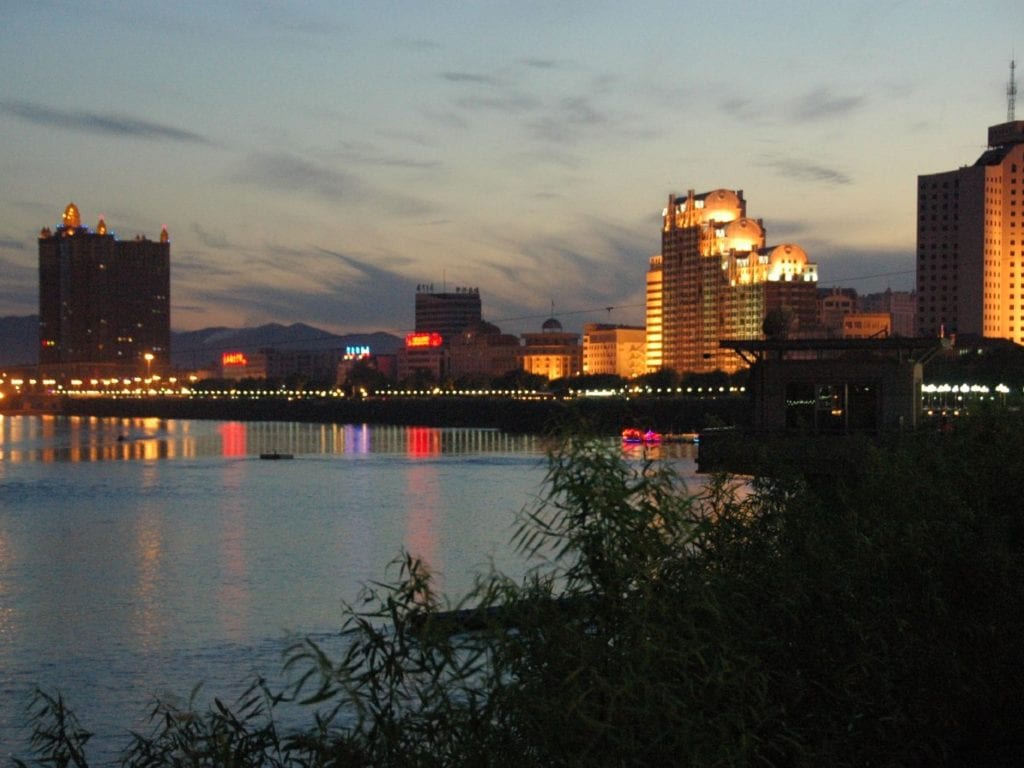 Geography & Climate
Jilin lies between provinces Liaoning and Heilongjiang in the central part of northeast China. The climate of isnt suitable for everybody with a continental monsoon climate comprised of short summers and long, cold winters. The average January temperatures lies somewhere in the region of -13 to -21 degrees celsius.
Job Opportunities
The provincial capital, Changchun is a TEFL teachers best bet for employment opportunities in the region. There are employment opportunities in a number of training schools, kindergartens, public schools and colleges in the area.
Things to see and do in Jilin
Jilin has a variety of incredibles things to see and do. Firstly, Songhua lake. This is one of the most famous artificial lakes in China and was created as a result of construction of the Fengman Hydro electric dam built in 1937. The lake is dotted with 9 scenery zones and is a perfect day out during the summer.
If you prefer a more modern day out the Changchun film theatre park combines tourism with film entertainment. Here you can enjoy 4D movies and see how movies are filmed.
If you enjoy winter sports, Jingyuetan national forest park, approximately 8 miles southeast of Changchun is ideal for skiing in winter or hiking in spring and summer. If you prefer mountain climbing, you can visit mount Changbai on the Jilin North Korean border.
Food and drink
Food here is influenced by Manchurian cuisines, Beijing and shenyang foods. In contrast to many Southern chinese cuisines where the main staple is rice. Local foods use a large amount of maize and wheat grains over rice. Local specialties include Northeastern hotpot, bear paws stew and lots of belly pork.
TEFL Destinations in Jilin