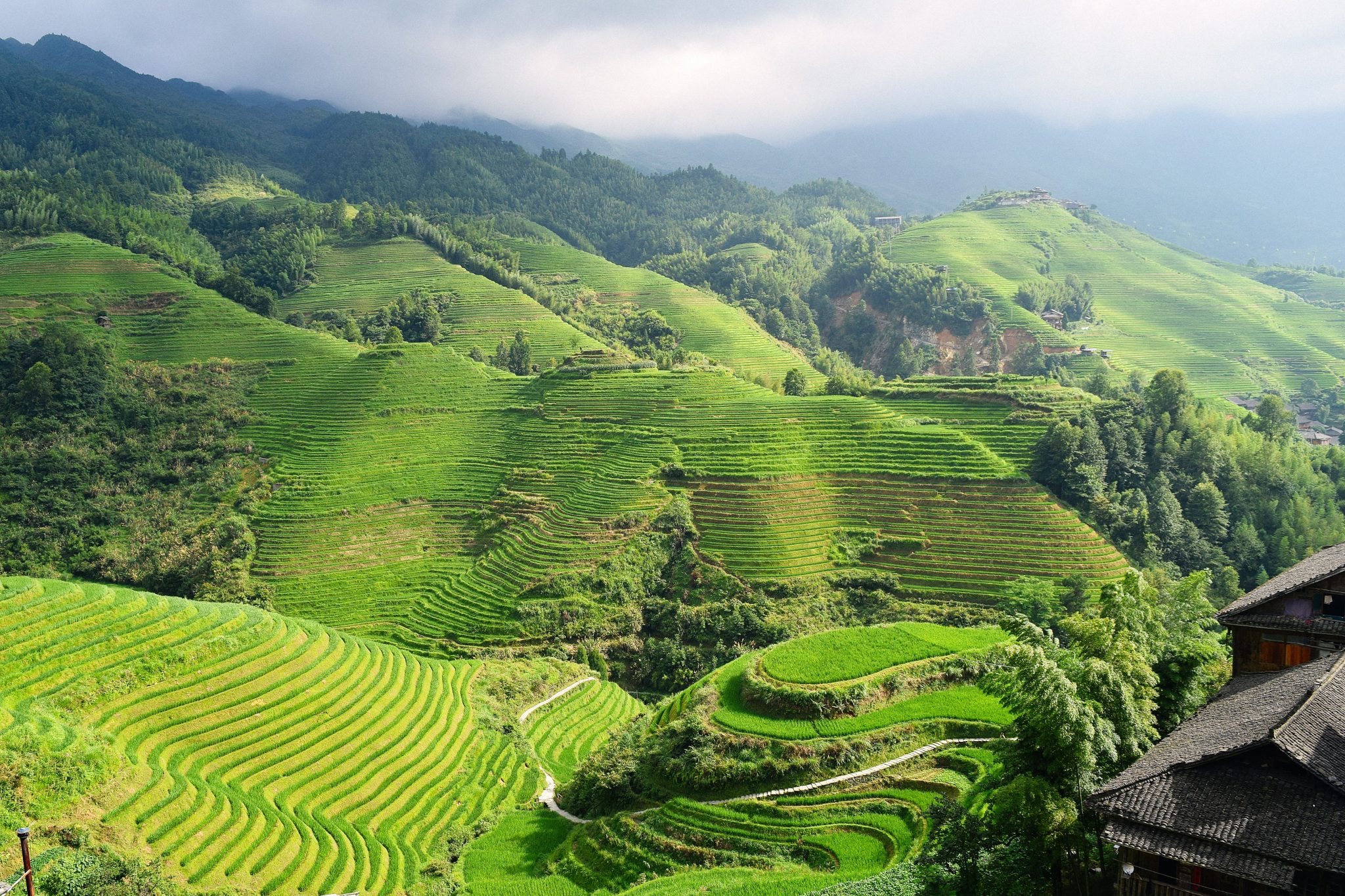 Let me define K-12 for you. It is an undertaking of life or death importance. The world changes on a day-t0-day basis and nothing stays the same. And while most of us cherish our childhood memories where nothing appeared to change, we grew out of childhood more adaptive than ever. That is K-12. In our ever-globalising world, K-12 is the seamless change which prepares Chinese youths for the future. In this adventure you'll have HelloKid by your side. Whereas some schools prefer to expand their student age range, HelloKid keeps K-12 in focus for maximum quality. Despite that stages of education are important, HelloKid has realised K-12 is a person's unshakable foundation. The company's on their sixth lap around the sun; and considering how clear-cut their objective is, it will stay in the race for a long time.
Apply
If you are interested in a position Teaching English in China then you can apply now now using the link below.
You are not signed in
To see full details of this company, including detailed job information includign salary, job description, accomodation details etc requires membership. Please login or see below how to sign up.
Applicants
If you are a new teacher looking for a position in China you can become a member by applying for one of our positions. Alternatively, if you are an existing teacher in China looking for work you can become a member by signing up to our free cv database service.
Employers
If you are a school representative and would like to work with Noon Elite recruitment, then contact us to see how we can help you.