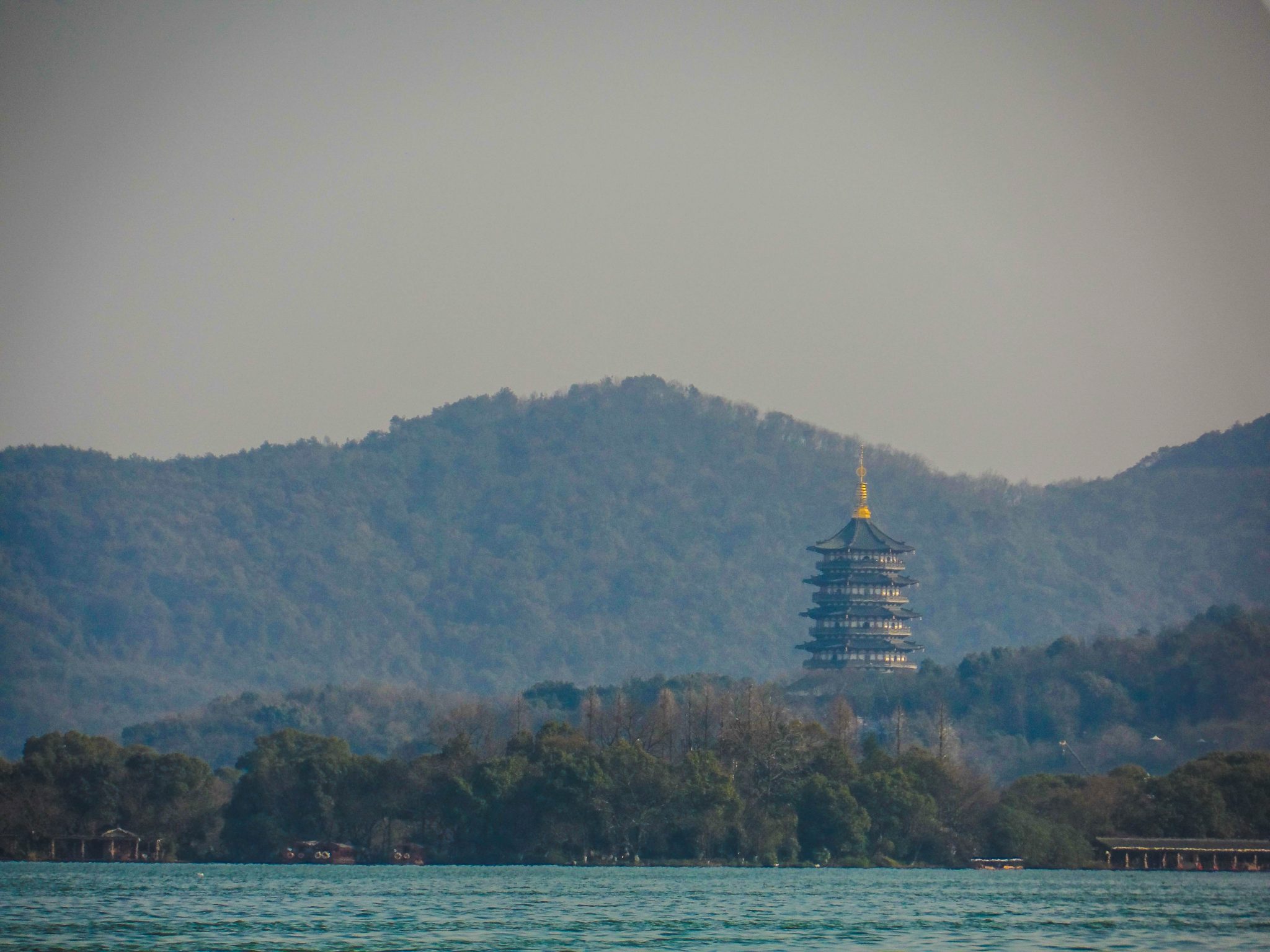 Best Learning is located in Hangzhou of Zhejiang province, the most beautiful city of
China. Hangzhou is next to Shanghai. It takes one hour high-speed train from Hangzhou
to Shanghai.
Our teaching staff consists of aspiring, and caring TESOL certified professionals from
North America, who have gone through rigorous our screening and training. We offer an
authentic American classroom experience — our core subject curriculum (Language Arts,
Math, Science and Social Studies) are built upon the most rigorous and up-to-date
standards in the US. Our focus is to develop 21st Century Skills: digital literacy, critical
thinking, and bilingual skills.
Apply
If you are interested in a position Teaching English in China then you can apply now now using the link below.
You are not signed in
To see full details of this company, including detailed job information includign salary, job description, accomodation details etc requires membership. Please login or see below how to sign up.
Applicants
If you are a new teacher looking for a position in China you can become a member by applying for one of our positions. Alternatively, if you are an existing teacher in China looking for work you can become a member by signing up to our free cv database service.
Employers
If you are a school representative and would like to work with Noon Elite recruitment, then contact us to see how we can help you.