We all love a good extra benefit or two of our jobs be it a reduction on our grocery bill or a free flight. But here's a few perks that may get a little bit weird.
1 A company paid Orgy
Talk about a real life Wolf of Wall street reward system. In Germany back in 2007 insurance firm Munich Re rewarded the efforts of their hard working salesmen with a reward system like no other, the use of Prostitutes to fulfill their every desire. The event took place in a hotspring resort in the Hungarian capital in Budapest. There were reportedly 100 guests with 20 prostitutes and a number of 4 poster beds. Employees were able to take these women to four poster beds and "do whatever they liked". Not a P.R friendly perk for the job adverts to say the least.
2 Egg freezing up to $20,000
In autumn 2014 Apple followed in Facebook's footsteps to pay for female employees to cryogenically freeze their eggs. The move is thought to encourage career focussed female employees to have time to dedicate themselves to their job without compromising their chances of having babies in later life. Understandably, the perk was highly controversial with many women employees complaining that the moves pressure female workers to have children later on, rather than having the freedom to start a family on their own terms.
3 Naked Fridays
In Newcastle, UK a marketing firm in Newcastle tried a radical approach to improving team morale and cohesion. Rather than casual Fridays, almost all the staff worked completely naked. The move was suggested by a business psychologist in a radical approach to improving trust and staff morale, theorising that by stripping the staffs clothes they were stripping their inhibitions with them. The move was reportedly a big success with members claiming staff morale to have been improved massively as a result.
4 Cryopreservation
Not enough to care about employees while they are alive, cutting edge hedgefund startup Numerai is offering one of their job vacancies the perk of being cryogenically preserved upon their death. An incredibly cool, if not common perk.
5 Surfing break
Outdoors company Patagonia has a very fitting perk of encouraging employees to catch some surf daily. Receptionists at the firms announce the weather conditions for catching that surf each day. A great way to encourage staff to spend time in the great outdoors and stay active.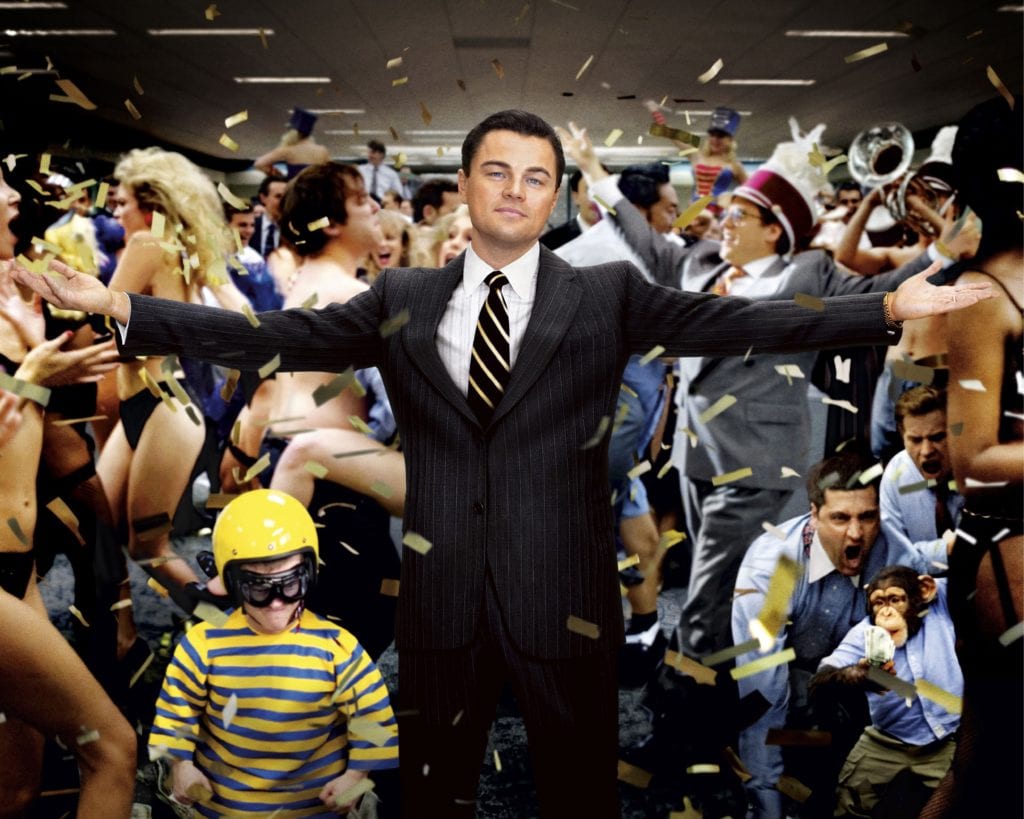 Comments
comments